Set Up.
The Bank of the Future.
Today.
A next-gen CBS meeting the challenges of digital transformation of the financial services.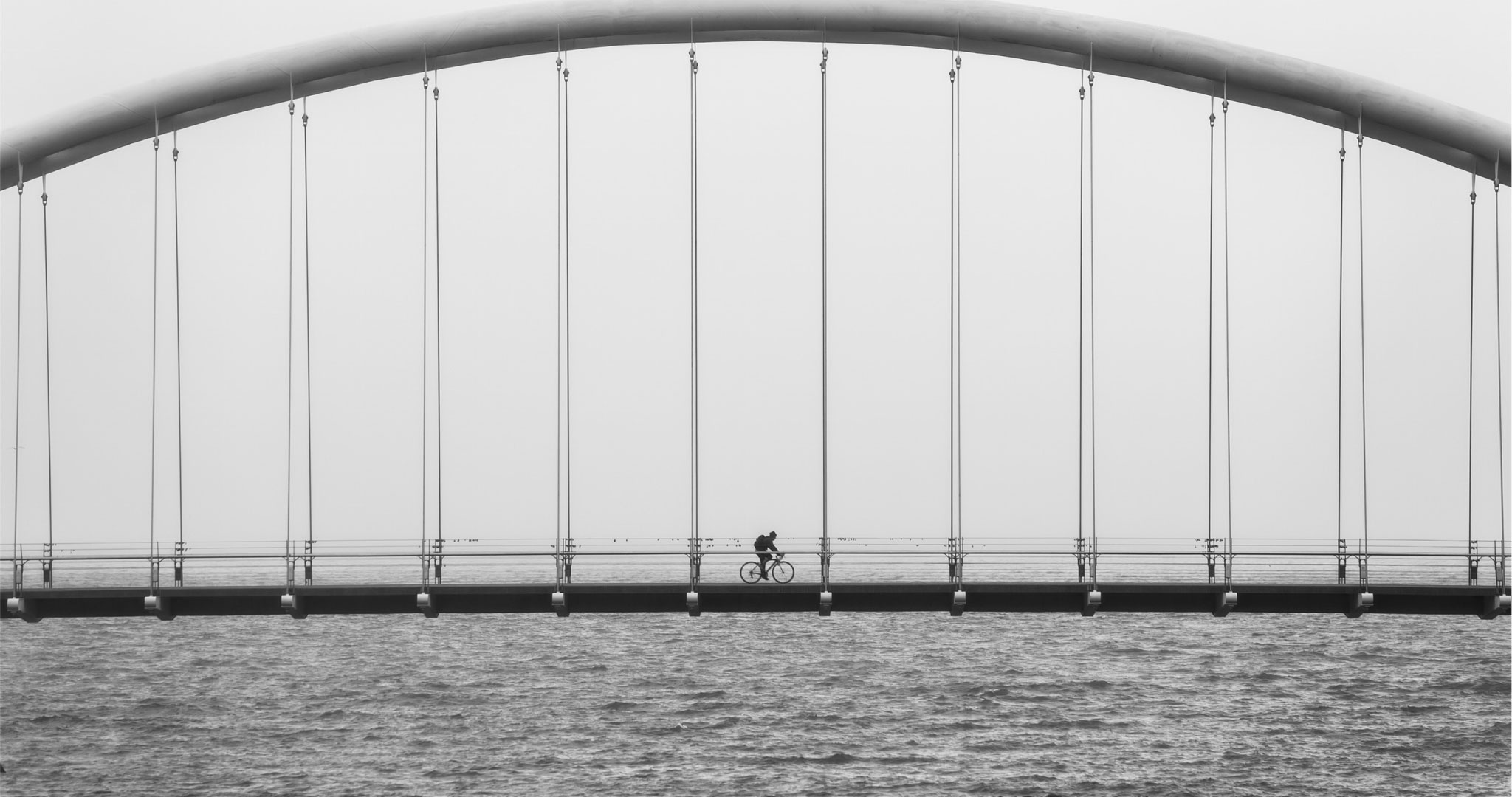 Our Approach.
Our added value lies in our technological expertise in the innovation and digital transformation of financial institutions. 
In the face of the digital and technological revolutions, traditional banks are facing the greatest challenge in their history: to transform themselves 
By adopting the latest technologies, banks will be able to orchestrate this change and seize the opportunities of digital banking. Our mission is to help financial institutions to re-invent themselves so that they can continuously evolve.
By combining our technology and our knowledge in financial services, we have created a next-generation, cloud-native, open, and flexible Core Banking System to help you in your achievement. 
Your success is our success!
TagPay Global Presence.
Across the world, many financial institutions have ambitions to explore the potential of a next-gen Core Banking System but are hampered by their legacy Core Banking System. As a result, these financial players spend incredible amounts every year to stand still. 
With our banking knowledge as well as international and local specificities, TagPay brings the latest cutting-edge banking technologies to offer customized solutions to each of its customers on a daily basis, with a limited investment. 
Our solution is implemented in more than 30 countries (+5 in 2019).

155 million transactions processed in 2019 (+ 47%).

7.1 million accounts managed by TagPay (+ 29% in 2019).

More than 30 digital banks established worldwide (+6 in 2019).
Digital Banks Launched

Ongoing Prospects
Our Story.
TagPay was founded from the meeting of innovators, experts, and engineers with the ambition to leverage the latest technologies to transform financial services.
A mobile payment technology provider in its early days, TagPay had the opportunity to create one of the first mobile account platforms in 2011.
In 2014, TagPay evolves to offer a solution of the next-gen Core Banking System, hosted in the cloud and mobile-centric, that enables to launch financial institutions around the world. 
Today, we operate on 5 continents and help more than 30 clients building innovative digital financial services.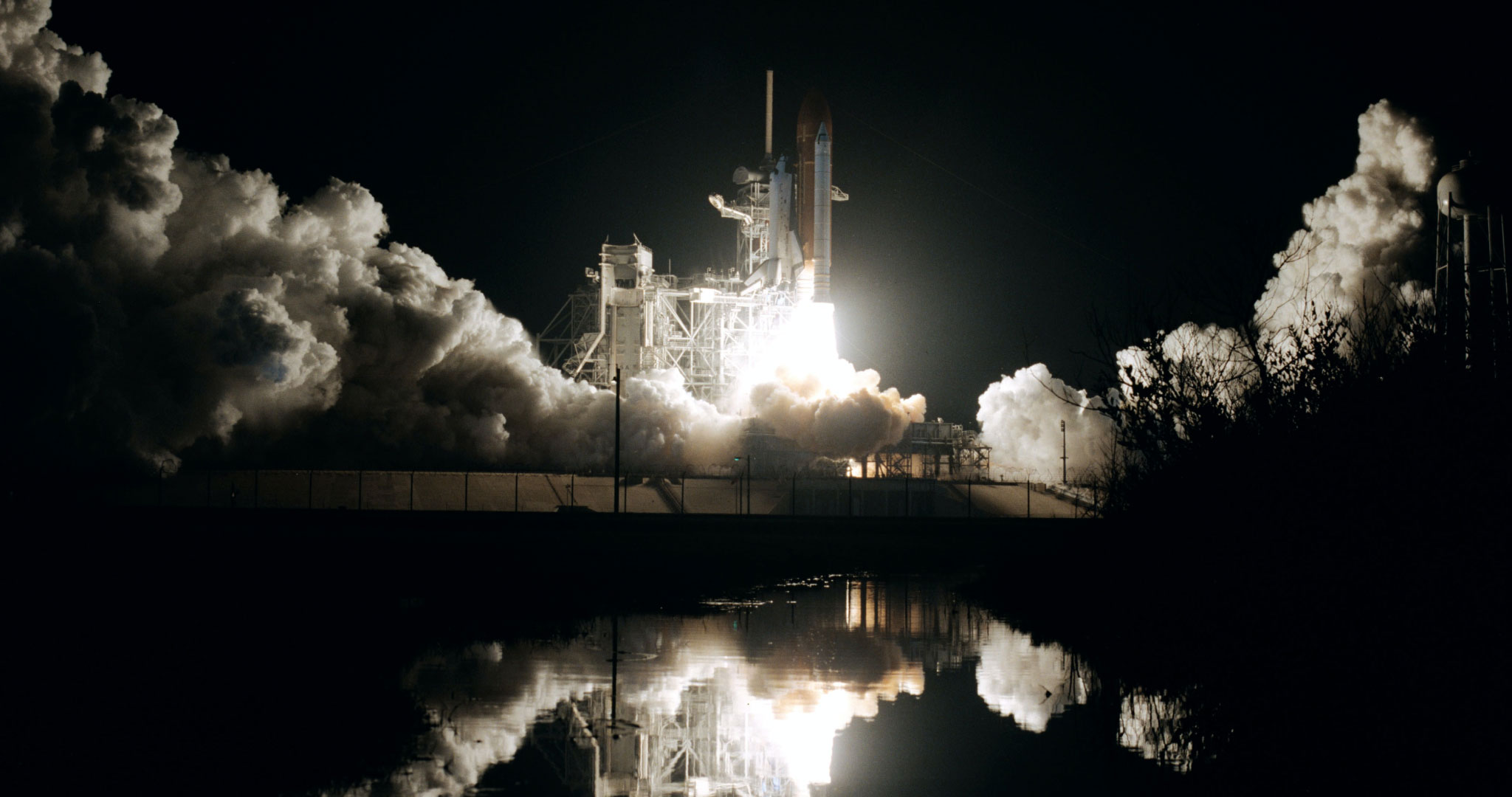 Culture. 
Warmth.
Accountability. 
Sharing.
Innovation.
At TagPay, we think and work differently. Our working environment is based on an innovative approach, where warmth and sharing are the values of our daily lives. The accountability and experience of each person help stimulate productivity and create a positive impact in our company. 
By creating a trusting, creative, and flexible environment, we help change the lives of each of one, employees, and end-customers. 
TagPay places social impact in its corporate culture, where associating people with technology promotes financial inclusion and social innovation. Our solution promotes digital and social inclusion, equal opportunities, and responds to environmental stakes. 
Recruitment.
Join Us.
TagPay offers a next-gen Core Banking System that is continuously evolving, as our customers' needs grow, and each person can contribute by sharing their ideas and experiences to take part in the evolution of the product. 
We are looking for talented people to keep developing our solution, as well as to achieve the goal of rebuilding the bank so that it can continuously evolve.  
We give you the freedom to be yourself, and together we'll become the engineers of tomorrow's digital banking. Join us to become a game-changer. 
Technology

Project Management

Product

Marketing

Sales
Apply.
You want to be part of a team that designs an innovative product and operates internationally.
Open Positions.
Join us and find the job that's fit for you.
Contact Us.
TagPay, the technological partner you need to build your financial institution. 
Would you like to know more about TagPay and its solution?