News • February 3, 2021 • by Marketing TagPay
Open Banking: technological challenges (Traditional IT vs. Open IT)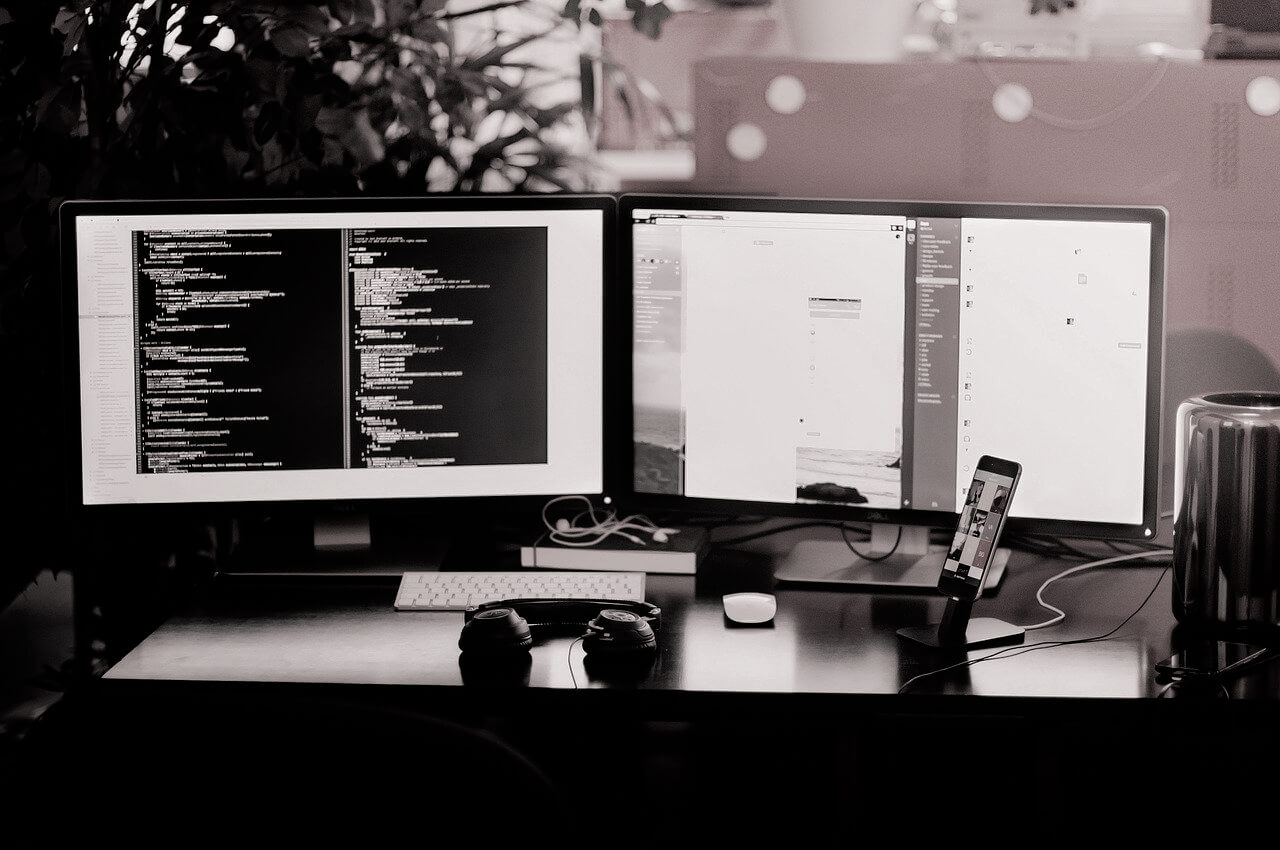 On 01/21/2021, Le Journal du Net published a relevant column by Abdel Achafar (Consultant at TNP Consultants) on the monetization and cost optimization strategies of Open Banking. While the article presents the advantages and income sources of the two main business models: Banking-as-a-Service (BaaS) and Banking-as-a-Platform (BaaP); it shows that the implementation implies a major overhaul of the banks' IT strategy. Let's find out below the technological challenges facing traditional banks.
Open Banking: the technological challenges 💡
With the different revenue possibilities of BaaS or BaaP, the technological challenges are sizable. While the integration of APIs requires just little development, Open Banking forces a major overhaul of the IT architecture. Indeed, the product and service developments in silos are not fitting with an openness strategy. However, the solution is not binary, and some factors should be considered: the degree of openness, use cases, governance, secure transactions and exchanges, the ripeness of the system, and innovation culture. 
In order to orchestrate their IT strategies, banks need to reflect on 4 major business lines: 
Customer relationships: the technological focus should help to meet new customer needs, offer personalization services, adopt a multi-channel and omnichannel approach. 
Innovation: Third-party partners will offer new features and new products. The IT system should integrate these innovations, initiate them, define the cost and monetize the data sharing. 
Collaboration: the IS must adapt and facilitate collaboration with third-party providers (products, services, or distribution chain). It will also have to manage the distribution network and the cross-selling. 
Time to market: the implementation of APIs will hasten the marketing of products. It requires breaking the silo organization of the IT system and simplifying the architecture. APIs will reduce integration times and allow better communication between the different building blocks of the IT system. 
Integrating APIs in an open innovation context can be convoluted, especially with the data security aspect encompassing all of these business lines. APIs can also have a significant intrinsic cost depending on the number of calls. It shows the weak start of these strategies in the banking landscape. At this time, data sharing through APIs is focused only on core banking services.
Next-Gen Core Banking System, as a technological solution 👨‍💻
As IT systems are not adapted to Open Banking, several players, such as TagPay, have developed a Next-Gen Core Banking System through an open, flexible, and scalable IT architecture. They allow financial institutions to imagine, configure and integrate new products easily while having extensive management and monitoring all APIs integrated into the IT system with a single interface. 
Thus, banks could: 
Strengthen the general safety related to APIs by requiring a strict level of authentication and extensive access management.

Manage the catalog of active APIs: the platform will reference and organize APIs to facilitate internal and external use (life cycle management by including new versions with the continuous delivery). 

Accurate monitoring of API consumption (key metrics, requests, incident monitoring, etc.)

Get a single interface to streamline and manage multiple APIs on different platforms.
This new management model enables better control with an accurate view of each API. Upon this finding, La Banque Postale decided to choose our Next-Gen Core Banking System solution to build eZyness, its Electronic Money institution. 
To conclude, the starting phase of Open Banking is somewhat stammering in France.  As introduced to be easy to integrate, Open Banking leads to a final significant impact on the legacy IT architecture. Adopt a next-gen Core Banking System becomes vital to set up a BaaS or BaaP business model efficiently.
Contact Us.
TagPay, the technological partner you need to build your financial institution. 
Would you like to know more about TagPay and its solution?