News • October 8, 2020 • by Marketing TagPay
TagPay comes in the new Global Open Banking Report 2020!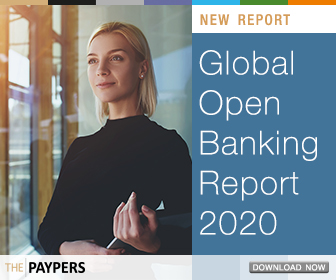 In the mapping key players, TagPay integrates the category: Bank in the box/banking-as-a-service/core banking infrastructure. 
It brings together the white-label solutions spanning across multiple core banking modules, channels, and payment solutions to meet the operational needs of a bank 👨‍💻
Interested by the report 💡
Click on the link to download it 👉 https://bit.ly/2GoPsJW
TagPay offers a next-gen Core Banking System, hosted in the cloud and mobile-centric, that enables to create digital banks, financial institutions, and fintechs around the world 🌍
You want to set up a digital bank or a financial services company in the cloud? Contact us because we can become your technological partner!👇
Thanks to The Paypers 👏 
Contact Us.
TagPay, the technological partner you need to build your financial institution. 
Would you like to know more about TagPay and its solution?