News • January 26, 2021 • by Marketing TagPay
TagPay is one of the Top European FinTechs to follow in 2021 🚀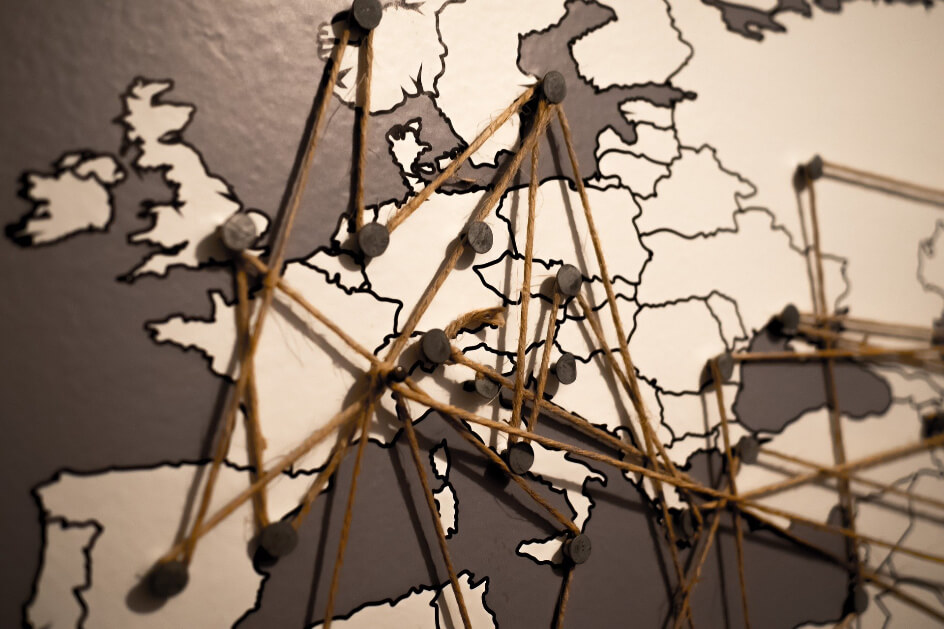 We now make part of the Top European FinTechs to follow. Daily Finance has unveiled a list of around one hundred FinTechs that are the most promising at the European level. This ranking lists the companies that are already creating and providing innovative technologies to the FinTech world, which is why we find multiple players of different sizes: start-ups and big size companies. The categories they decided to focus on are:
Innovation

Growth 

Management

Societal impact 
At TagPay, we have developed a Next-Gen Core Banking System that gives our customers an open, flexible, and scalable solution, which allows them to imagine, configure, and integrate new products. At the same time, our solution helps financial institutions to gain insight into their customers' expectations while creating new evolving digital financial offers. 📱
Contact Us.
TagPay, the technological partner you need to build your financial institution. 
Would you like to know more about TagPay and its solution?