DBS.
Digital Banking System by TagPay.
TagPay is a French fintech that offers the next-gen Core Banking System (CBS) called Digital Banking System (DBS).  
Hosted in the cloud and mobile-centric, our solution is an alternative to the legacy Core Banking Systems of traditional banks. It relies on an open, flexible, and scalable architecture, offering great agility and security. 
Our next-generation Core Banking System enables financial institutions better meeting their customers' expectations with new and constantly evolving digital financial offers. 
For Whom?
Our solution is aimed at different financial institutions around the world. Are you looking to capitalize on the latest technologies to launch new financial services?
Our next-gen Core Banking System provides everything you need.
Retail Banks

Our solution speeds up the digital transformation of your IT system, so that you can become an agile, scalable player with better innovation abilities. We support you in the creation of a digital bank via a Greenfield project or a re-platforming or via a progressive modernization of the IT infrastructure with your own license.

Payment Institutions (PI) and Electronic Money Institutions (EMI)

Our solution allows you to build a financial institution offering both card issuance and dematerialized payments. We support you in the creation of an independent PI or EMI, from scratch or via a re-platforming with your own license.

Financial Inclusion - Mobile Money / Micro-Finance

Our solution increases financial inclusion with a viable and profitable model. We support you in the creation of a new digital player, independent and from scratch, with your own Mobile Money or Micro-Finance license.
DBS by TagPay can ease solve the equation:
Customer journey and experience
= Efficiency
+ Profitability
+ Time to market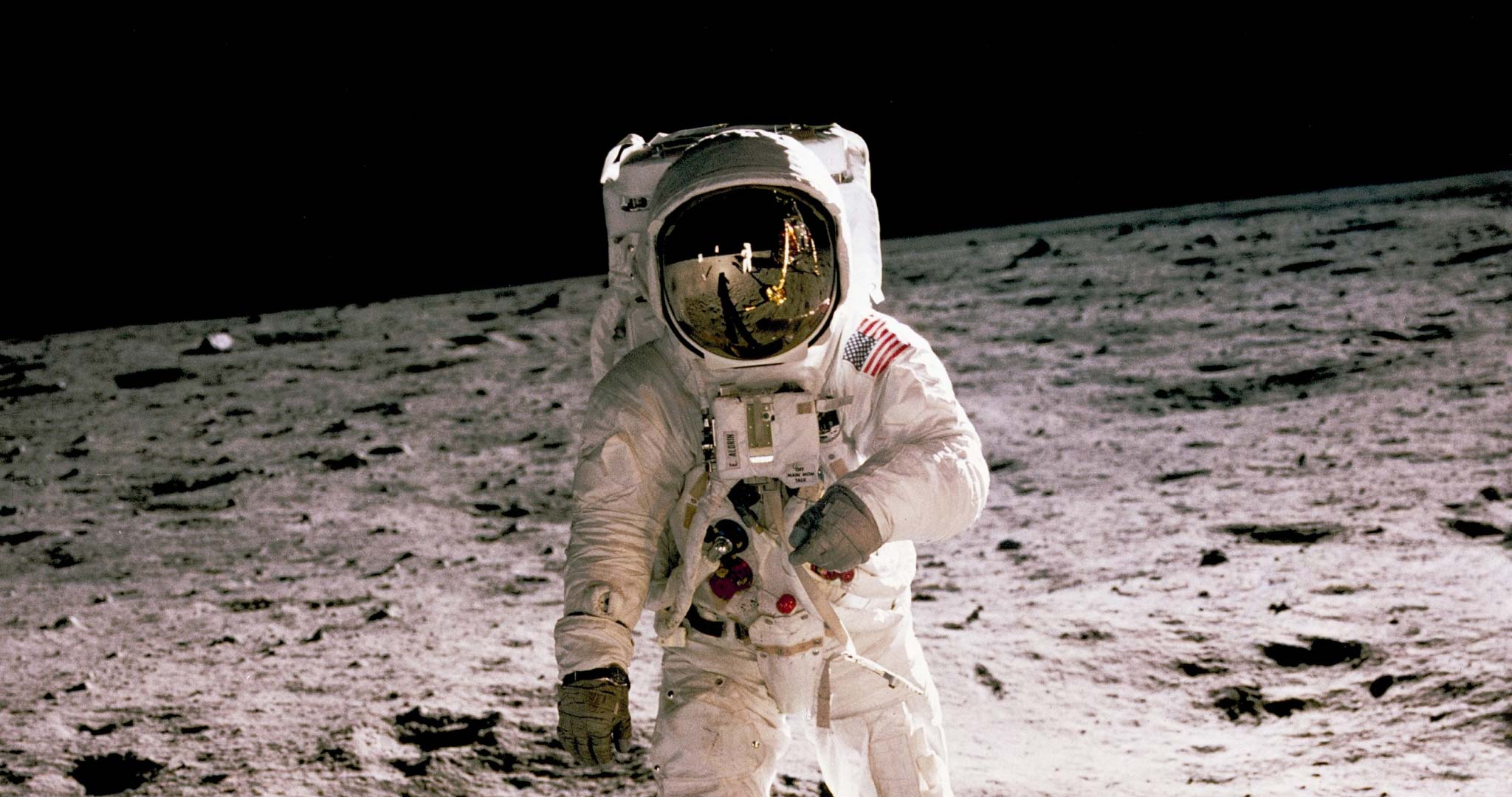 The Features of the Next-Gen Core Banking System.
TagPay offers a next-gen Core Banking System, in SaaS, as a banking platform solution for all players in the retail banking industry.
Our solution provides the back-office needs interfaces with the local systems, the hosting, and the business applications while offering a rich API catalog allowing the integration of third party services. 
Onboarding - KYC / KYB
KYC stands for "Know Your Customer/Business". It is a mandatory process of identifying and verifying the customer's identity when opening an account and periodically over time. Financial institutions must ensure that their clients are truly who they claim to be. 
Full Digital (Web and App) via APIs

Initiated by the customer or a third party (Agents, Distributors, Branches, ...)
KYC and KYB according to user types:

Information collecting in digital format: PP, PM, owner, agent, ...
Documents gathering: ID, home information, articles of association, certificates, ...
Individual status: supporting documents
Risk profile: Level of due diligence
Third-party integration via API: control, signature ... with meta-data retrieval and storage
Management of non-client third-parties (owner, agent, etc.)
Notifications, automatic opening account if agreed by the bank and according to client profile 

KYC activity dashboard / To-Do-List - Interface to manage the client information
AML-CFT / Fraud Management
AML-CFT stands for "Anti-Money Laundering and Countering the Financing of Terrorism". Anti-Money Laundering refers to a set of laws, regulations, and procedures designed to prevent criminals from disguising illegally obtained funds as legitimate income. 
Profiling (third-party velocities and accounts)

Customizable scenarios with alerts and notifications

Filtering via API

Geolocalization option
General Ledger
A General Ledger is a financial data record-keeping system with debit and credit records validated by a trial balance. General Ledger provides a record of every transaction made by financial institutions. 
Double-entry bookkeeping, in real-time and fully configurable chart of accounts
Configuration allowing compliance with international and local standards  
Account numbers and central accounting account
Manual and automatic bank reconciliation 
Manual and automatic management of lettering 
Catalog management of parameterized operations (linkage and interpretation in real-time)
General Ledger exports detailed and aggregated 
Regulatory Statements
Providing regulatory reports to meet regulatory requirements is essential to maintaining the institution's license and ensuring the safety of client funds. Access to data is required for reliable and automated reporting. 
Central Banks Reporting


SURFI / COREP, reconciliation
Standard CRI

EMI/PI capital requirements - D & B Methods
TRACFIN (AML) / COSI (IT), FICOBA (Tax)
Analytics
Data analysis is at the heart of a digital bank. By breaking down silos and centralizing customer data, financial institutions will be able to harness and analyze in real-time the black gold of the 21st century. These new players can quickly make better decisions, improve customer experience, drive innovation, and get ahead of the competition.  
Centralization of the client data 
Real-time activity monitoring and charts
Insights creation and categorization of client data according to transactions and customer profile 
Definition of marketing campaigns and loyalty programs
General statistics 

Easy powering of external systems (Data lake, Risk management, ...)
Payment Solutions
Payment solutions are one of the most widely used financial products by end-users. Next-gen Core Banking System offers a wide range of payment services to make them operational as quickly as possible for financial institutions. By leveraging the new architecture, you can benefit from the scalability, agility, and security of the cloud to ensure payment processing.  
SEPA (PACS) - SCT, SDD, and Instant Payment
Money Transfer - P2P, SWIFT, and Mass Transfer (Wages, subventions, ...)
Easy interface with electronic payment processor with card contract management.


Contract & online subscription
Cards & operations
Services (Blocking, ceiling management, MCC, ... in real-time)

Withdrawal/Cash deposit, remittances
Bill payments, merchants (QR codes, ...)
Leveling (Rules and automatic execution)
Accounts, Deposits, and Savings
Managing bank accounts, deposits, and savings are the pillars of a Core Banking System, ranging from the simplest offerings to more complex features. Our solution enables you to manage the complete lifecycle, with automated, real-time monitoring, for all current, savings, payment, and term deposit accounts. 
BtoB and BtoC accounts
Bank, payment, and electronic money accounts
Passbook savings account and term account
Create sub-accounts and money pots
Credits
A Core Banking System makes it possible to manage the credit management cycle, and risk analysis while supporting a wide range of credit products. With our solution, you can offer all types of credit, from product creation to collecting, with a high degree of automation. 
Salary advance
Merchant credit 
Instant consumer credit 
Revolving credit 
Mortgage loan
Micro-Finance
Distribution Channels
With our solution, you can benefit from a next-gen Core Banking System that allows you to provide a better customer experience across all channels while eliminating silos. Our solution gives you a 360° view of your customers, with complete transaction history and customer profile, to build personalized customer experiences tailored to clients' needs. 
Mobile banking 
Web banking
Banking network (Call center, branches, ...) via customizable workstations
Alerts and notifications
Management of agent networks (Cash in and Cash out), merchants, and marketplaces
IHM back-office
APIs for easy connection to external systems
Open Banking
The next-gen Core Banking System is based on an open, flexible, and scalable architecture, hosted in the cloud, enabling the creation of efficient ecosystems and value-added partnerships with fintechs and tech players. It enables CBS to scale faster, innovate, deliver new digital financial products and services, and build a more personalized customer experience. 
Card issuing and payment processing 
Account aggregation and payment initiation 
Credit scoring, mortgage loans, KYC, bills, and also CRM 
AI, machine learning, data analytics, cloud, and cyber security 
Filtering and regulations
Contact Us.
TagPay, the technological partner you need to build your financial institution. 
Would you like to know more about TagPay and its solution?